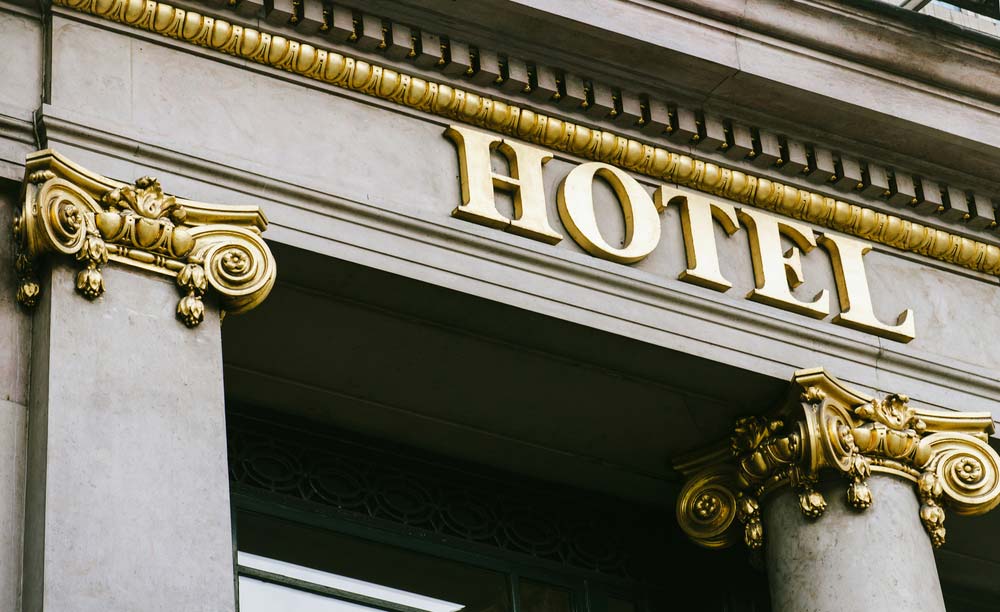 Baton Rouge, Louisiana is one of the most popular destinations in the world for business travelers to visit in each season of the year. For those who are planning an upcoming business trip to the location, the hotel that you stay at will influence the quality of your experience in the city. To ensure that you are comfortable and can relax while spending time in your hotel room or on the grounds, there are a few establishments that are ideal places to book your stay and increase your productivity.
Renaissance Baton Rouge Hotel
Renaissance Baton Rouge Hotel is located nine miles from the downtown area of Baton Rouge and features sleek interiors with the decor and furnishings that are used. The rooms feature iPod docks and flatscreen TVs with suites that include a separate living area. While staying at the hotel, you can take advantage of amenities that include a luxurious sun deck and a wine bar, which will allow you to meet with clients or business partners during your stay without leaving the hotel. Our Louisiana limo service can drop you off at the establishment after you arrive from the airport to ensure that you have an enjoyable experience with your transportation.
Hotel Indigo Baton Rouge Downtown
Business travelers who want to stay in a modern and contemporary hotel can take a Baton Rouge limo to Hotel Indigo Baton Rouge Downtown where each room features hardwood floors and ergonomic desk chairs. The spacious desks will increase your productivity to ensure that you can spend several hours in the hotel room working. The establishment is in close proximity to the Old Louisiana State Capitol and the Baton Rouge River Center, which makes it easy to stay busy and find local restaurants to dine at while meeting with other business professionals.
L'Auberge Casino & Hotel Baton Rouge
L'Auberge Casino & Hotel Baton Rouge is situated on the banks of the Mississippi River, which offers spectacular views from the rooms that are accompanied with a laid back environment. Local art is on display throughout the establishment with rooms, which include wet bars and home theaters. Free WiFi is provided for hotel guests, making it easy to have access to the Internet while working on-site and avoiding extra fees. Those who want to conduct business on the grounds can set up meetings at the hotel's steakhouse restaurant or at the buffet restaurant.
Best Western Plus Richmond Inn & Suites-Baton Rouge
The Best Western Plus Richmond Inn & Suites-Baton Rouge is a cozy hotel that has an on-site business center with complimentary computers and fax machines that can be used by business travelers. The rooms include a long list of amenities that range from mini fridges to fireplaces for increased comfort and convenience during your stay. There are also meeting and event facilities available to use each day of the week for those who want a spacious place to meet with business partners or clients in an upscale setting.