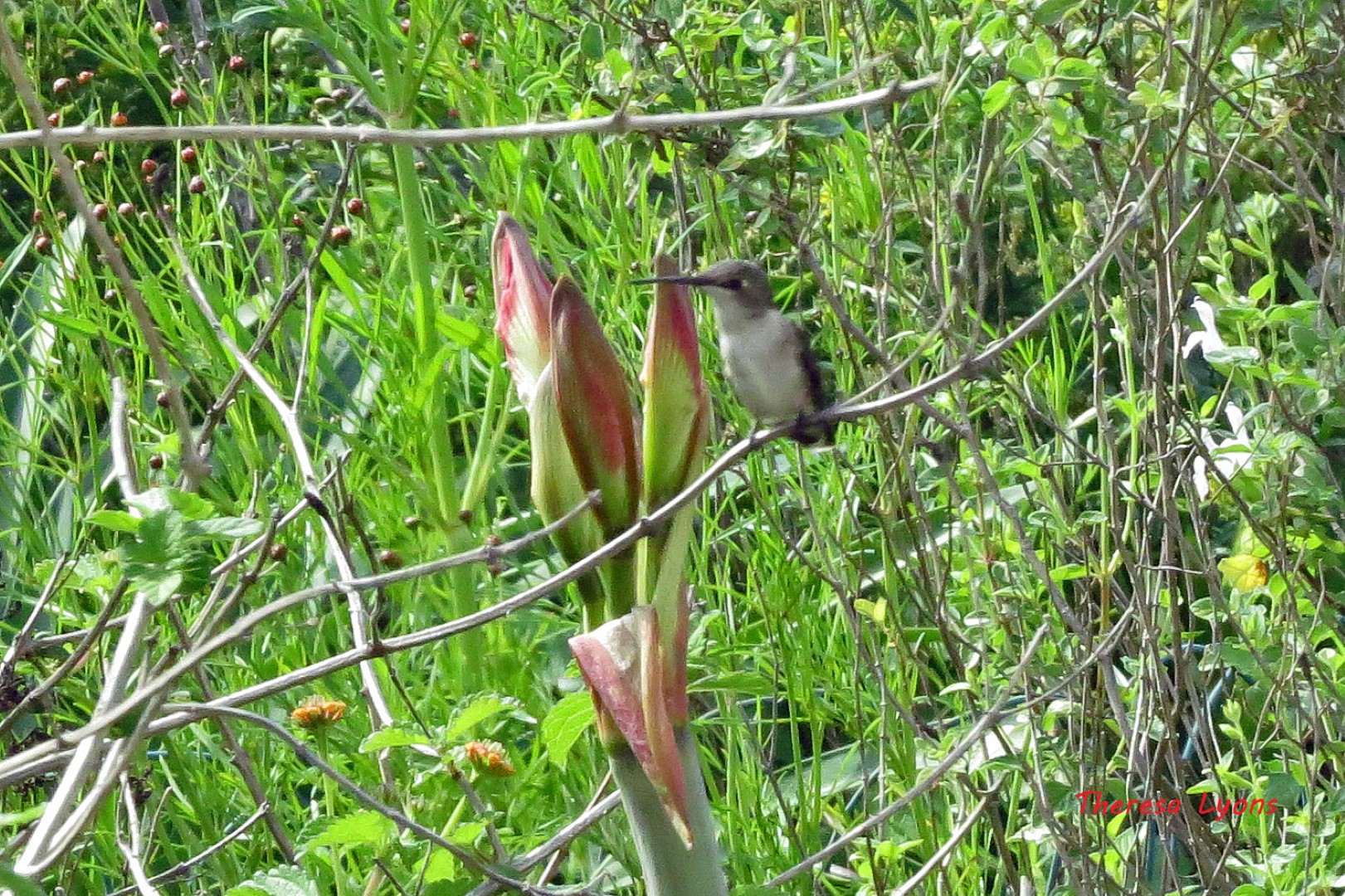 A Louisiana Tour of Jefferson Davis Parish is a blend of food, scenery, history and shopping. This scenic agricultural area features authentic and quiet rather than hustle, bustle and hi-tech. Leaving Baton Rouge in a chauffeured mini-bus from Riverside Limousines we will wait to eat breakfast in Jennings. We can watch "The Big Year" on the flat screen. Our second day we'll drive the by-way into the prairie at a relaxed pace for some bird watching.  Let's make it a Big Day and keep count of how many species we can identify.
Originally a part of "the Grand Calcasieu", established in 1913 the parish has a interesting history. Acadians settled in the area around 1815. It is located on what was then the wild western side of the newly aquired Lousisana Purchase. Another wave of settlers came from the midwest around 1887. Subsistence rice farming evolved into a major crop as wheat farmers adapted their technology to work in the wet soil. The first oil well in the state was drilled here in 1901.
There are lots of interesting things to see and shopping to do in Jennings and the surrounding small towns. Traveling as a small group we have the flexibility to choose from a variety of options. Riverside's professional chauffeur will shuttle your group to those you find most appealing. Starting in Jennings some of the options are:
WH Tupper Museum – like a time capsule general store from 1949 with a telephone museum onsite.
Founders Park – murals and benches for resting
The Zigler Art Museum
Gator Chateau
From Jennings to Iowa we will check out the boudin and original spices at:
Jennings – Cormier's Specialty Meats,
Roanoke – Roanoke Full Stop
Welsh – Daigle's Sausage Kitchen
Lacassine – Lil' Couchon
Iowa – Rabideaux's
and any others along the way that look interesting. All these boudin makers are rated "A" on Boudinlink.com.
Leaving Jennings we'll take the old road – Hwy 90 and head to Vraiment Bon! on Adams St. in Welsh. Vraiment Bon is Vickie Ford! It is the expression of her – her childhood, her heritage, her family, her creativity, her entreprenual spirit, her vision, her energy. Located in Cajun Treats, a basket and gift store, she bakes, serves and ships her fig cakes, fruit beers and other goodies. It's c'est si bon!
Her cakes and crumbles tell stories as only food made with love can. Vickie's Cajun Crumbles are rooted in leftovers from treats made to celebrate life events, twice baked to become cereals and toppings. Oh my they sound good. What fantastic gifts.  Her fruit beers are cider like and non-alc0holic.
After Lil' Couchon in Lacassine we'll continue down the service road to Bayou Rum for a tour and a tasting. The visitor's center is built from old brick and cypress originally harvested in the state and brought back from a textile mill in North Carolina to decorate the Louisiana Spirits showroom. The tour and tasting shows this distiller's blend of technology, local focus and creativity.
We could call it a day and head home with our treasures – or continue to spend the night in Lake Arthur at L'Banco Albergo, sup at Regatta, and enjoy music at the LA Bar – a restored landmark bar with Cajun music and dancing or sit on the pier and enjoy the quiet. The next morning we can drive the scenic highways.
Too rushed? Create your own Louiisiana Tour itenerary. Come back and amble the parish in our 28 Passenger Mini Bus. Slow down, bring bikes and kayaks – spend a week and fall in love with Jefferson Davis Parish.
Remember, we drive … you have more fun!